Smart Picks is the best choice for award-winning games and books for your children's health.
Smart Picks books and games have been reviewed by parents, teachers, dietitians and child development experts. All products were evaluated for innovation, creativity, appeal, ease of use, adaptability, fulfillment of its clear intent, educational value, instructional value, and quality.

Stevie Awards Winner! The Healthy Ideas For Hungry Minds Nutritional Program
features five Smart Picks top products:
Food Pyramid BINGO
, Fruit & Veggie Color BINGO,
The Fruit Flies' Picnic
,
The Fish Who Wished He Could Eat Fruit
and the
Fruit Flies' Interactive CD-ROM
.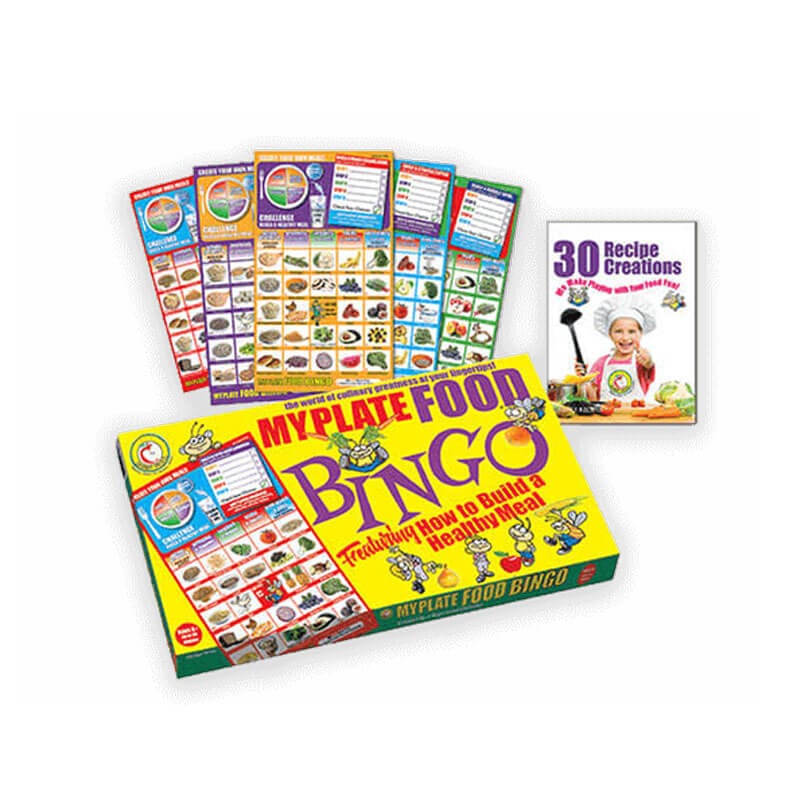 MyPlate Food Bingo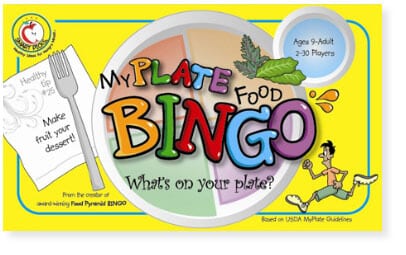 Past Awards…
2012 Mom's Choice Award
2012 Family Review Center "Best of 2012"
2012 Creative Child Magazine "Game of the Year"
2012 Family Review Center "Gold Award"
2012 Parent's Choice "Approved"
2012 Dr Toy "Best Children's Vacation Product"
2012 Tillywig "Brain Child"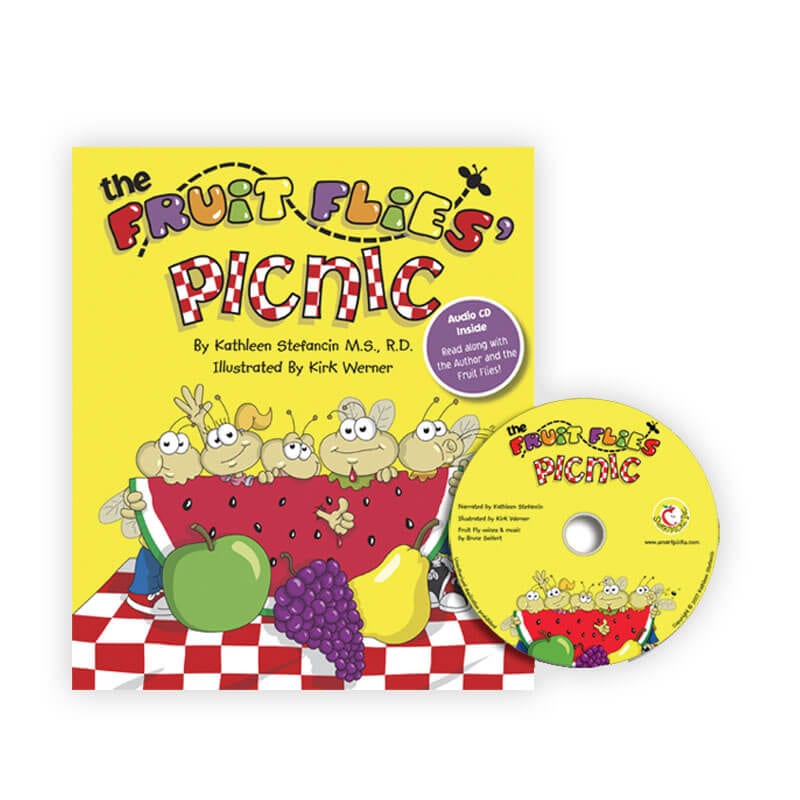 2009 Stevie' WINNER "Best New Product of the Year"
2009 Creative Child Magazine's "Preferred Choice"
2007 Stevie' Finalist "Best New Product of the Year"
2007 USA Book Award Finalist "Best New Book"
2005 iParenting Media Award
2005 Dr. Toy's "Best Vacation Children's Product"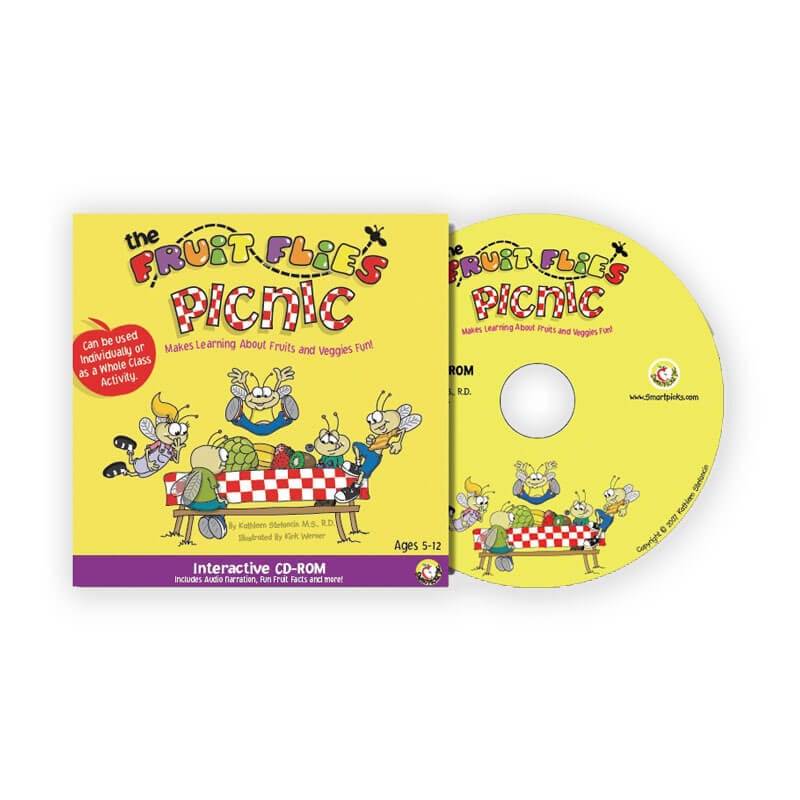 2009 Stevie' WINNER "Best New Product of the Year"
2009 Creative Child Magazine's :Media of the Year"
2008 Dr. Toy's "100 Best Children's Products"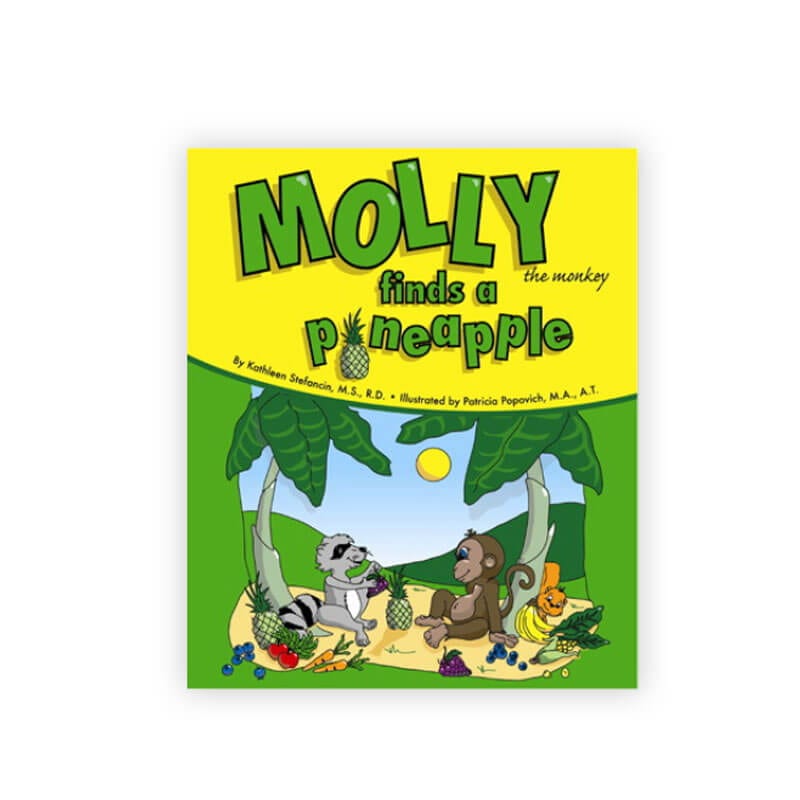 2010 Creative Child Magazine's "Preferred Choice"
2009 iParenting Media Award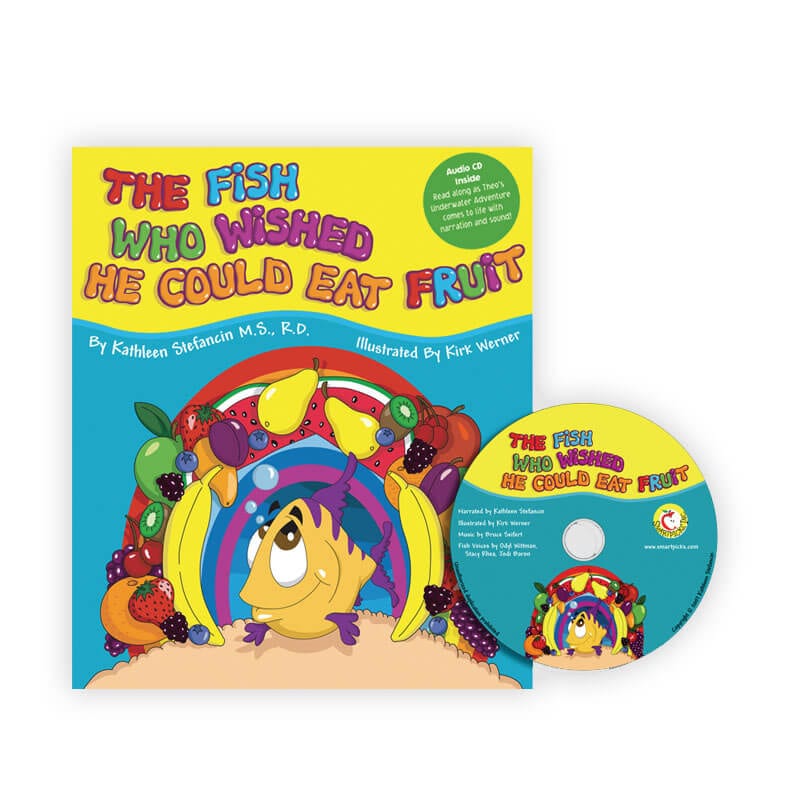 2009 Stevie' WINNER "Best New Product of the Year"
2009 Tillywig "Brain Child"
2009 Creative Child Magazine's "Preferred Choice"
2007 Stevie' Finalist "Best New Product of the Year"
2007 Dr. Toy's "Best Product Award"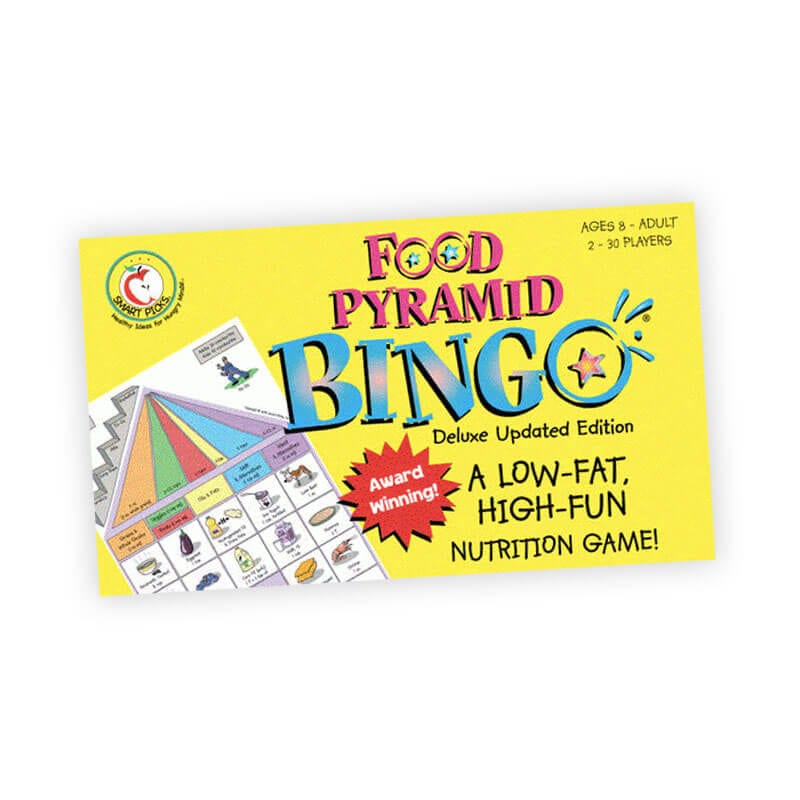 2009 Stevie' WINNER "Best New Product of the Year"
2009 Creative Child Magazine's "Game of the Year"
2008 Teacher's Choice Award
2008 Stevie' Finalist "Best New Product of the Year"
2004 Stevie' Finalist "Best New Product of the Year"
2004 Dr. Toy's Smart Play / Smart Toy "Product of Excellence"
2004 Dr. Toy's "100 Best Children's Products"
2000 Dr. Toy's "Best Vacation Children's Products"
2000 ICONS Educator Award
1999 American Dietetic Association "President's Circle Nutrition Education Award"
1999 What's New Award's Portfolio
1998 A Parents Choice "Recommended Seal"
1997 Teacher's Choice Award
Additional Awards and Recognitions