At Smart Picks, we provide highly effective, high quality interactive material for children to teach them how to make healthier food choices. Our games and books have received over 32 national awards.  
Information for Smart Picks games, books, and materials is based on the USDA Choose MyPlate Guidelines, Dietary Guidelines for Americans, The China Study and current research on diet and lifestyle. Our games and books explore whole, plant-based foods.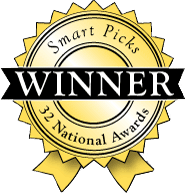 The Stevie® Gold Award Winner for Best New Product of the Year 2009
(Healthy Ideas For Hungry Minds Nutritional Program featuring five of Smart Picks top products)
Stevie Awards for Women in Business are "the world's premier awards for women executives, entrepreneurs, and the organizations they run. This award was created to honor and generate public recognition of the achievements and positive contributions of organizations and working professionals worldwide."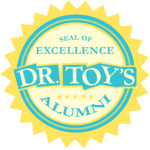 2013 Dr Toy Alumni Seal of Excellence
Signifies stand-out creators and retailers of children's products: the very best designers and entrepreneurs who consistently release and promote brilliant products that inspire, educate, and give hope to children and parents alike.

Outstanding Toy Manufacturer Recognition of Excellence Award 2003
Dr. Toy's Guide and the Institute for Childhood Resources
Awarded to Smart Picks for "ongoing commitment to producing high quality children's products."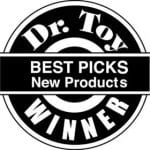 Dr. Toy recognition 2000
"One of the cutting edge companies providing the most innovative developmentally appropriate products for children for all ages."
President's Circle Nutrition Education Award 1999
Awarded for "development and dissemination of scientifically sound nutrition information." Presented to Kathleen Stefancin, MS, RD by the Board of Directors of the American Dietetic Association.
Outstanding Business 1997-1998
The Small Business Association of Cleveland, Ohio recognizes Smart Picks as an "Outstanding Business."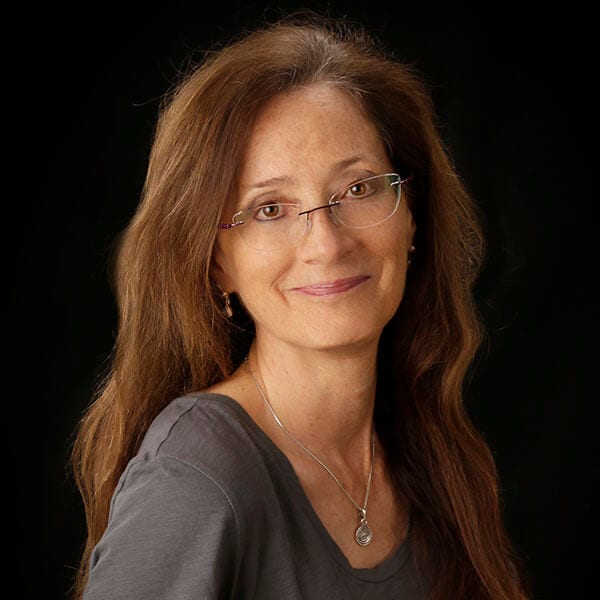 Smart Picks' Founder and Creative Visionary
Kathleen Stefancin
Smart Picks Inc. was founded in 1996 by Kathleen Stefancin, M.S., R.D., Registered Dietitian, Raw Food Chef and plant-based food adviser. She received Bachelor's Degrees in Biology and Dietetics from Notre Dame College and a Master's Degree in Nutrition from Case Western Reserve University. Kathleen's study and passion for the healing aspects of plant food spans over 30 years.
Her training in plant-based nutrition includes Diet and Lifestyle Intervention. Combining her nutrition knowledge with her love for creative writing, art, and healthy eating has led to the creation of award-winning games and nutrition stories for children.
Smart Picks is celebrating its 24th year in business and has received 32 national and international awards for product quality, design, educational value and more. Among the product awards is the Mom's Choice Award, Teachers Choice Award, Parents Choice Approved Award, Family Review Center Gold Award and more.