"Snow Globe Days: Change Can Be an Adventure" by Kathleen Stefancin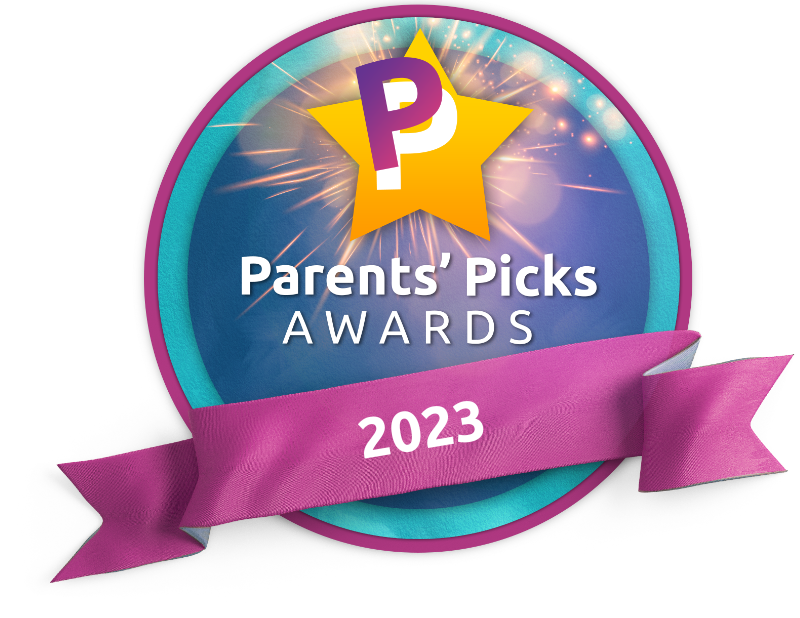 Newsflash! Kathleen Stefancin and her company Smart Picks won the "Parents' Picks award for The Best Products for Elementary Kids 2023".
Snow Globe Days Offers Engaging Activities and Tools for Kids 5-12
Change can be difficult, especially for a girl who likes things to stay the same. In Snow Globe Days, readers will begin to understand how life can change in an instant, and how it can make everything feel upside down. From the fear of the unknown to the excitement of new opportunities, this story will take readers on a journey to understand that change can be an adventure. With supplemental activities for young readers and tools for parents, this story is the perfect companion for a child who is experiencing a major life change, whether it's a move, a new arrival, or a loss.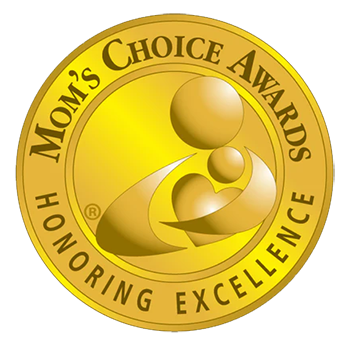 We are honored to announce that Snow Globe Days: Change Can Be an Adventure has won the 2023 Mom's Choice Award – Seal of Excellence and the 2023 Creative Child Awards Program Book of the Year Awards – Storybooks on Accepting Change Award.
The Mom's Choice Awards®
The Mom's Choice Awards® (MCA) evaluates products and services created for children, families and educators. The program is globally recognized for establishing the benchmark of excellence in family-friendly media, products and services. The organization is based in the United States and has reviewed thousands of items from more than 60 countries.