"Kylea and the Yellow Flower" by Kathleen Stefancin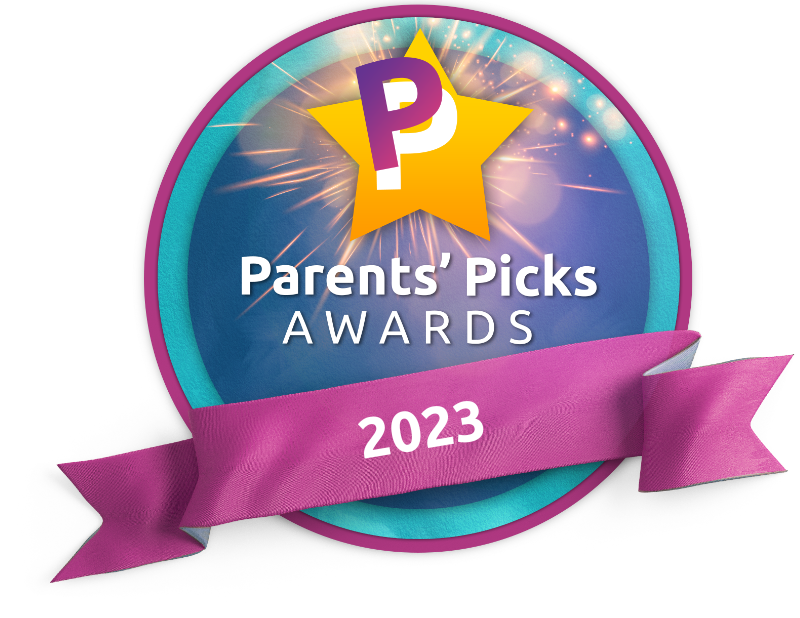 Newsflash! Kathleen Stefancin and her company Smart Picks won the "Parents' Picks award for The Best Products for Elementary Kids 2023".
Kylea is a joyful girl who brings kindness to everyone around her. One day as she's walking along a path in the woods, she spots something sparkly on the ground. She discovers a faded flower and decides to take it home and care for it with love and attention. Will the flower ever bloom and become strong again? In Kylea and the Yellow Flower, readers will join Kylea and the little flower as they develop a lasting friendship and learn that there is always something you can do, even when you feel like giving up.
I believe we are here on earth to help one another. Whether you are the one who feels broken, the one who helps, or the one who has found hope again, this story is for you.
Kylea and the Yellow Flower is based on a true story, my story. I lost both parents to Alzheimer's disease and eventually death, and I spiraled into depression and felt hopeless, skeptical, and on the edge of giving up until I met a woman who extended a kind, gentle hand. I believe it was the hand of God.
We all have the power to make a difference, whether it's a prayer or a kind hand. My journey from feeling hopeless to feeling alive again was miraculous, and I did not want this story to get lost over time. Therefore, this was written in gratitude and appreciation for Kylea Rorabaugh, a gifted and skilled counselor whose kind words and gentle nature restored me to wholeness, something I did not think was possible. She taught me I mattered, that there was always something I could do, and that God loves me. I hope this message touches your heart and that you reach for that kind, gentle hand when you need it.
Kathleen Stefancin