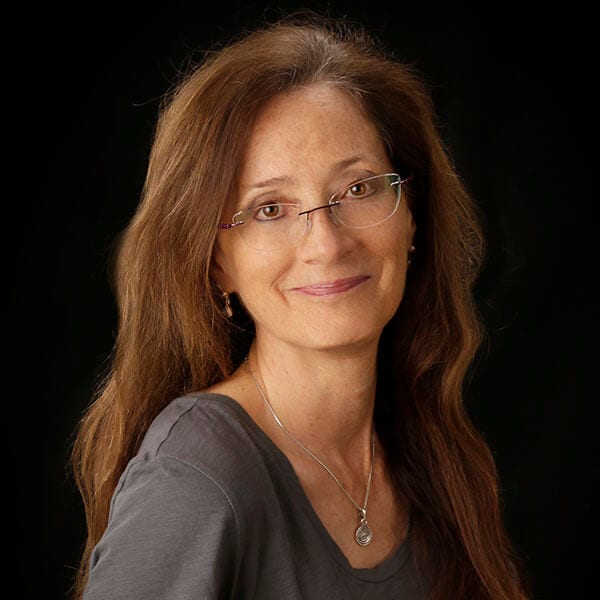 Smart Picks' Founder and Creative Visionary Kathleen Stefancin
Smart Picks Inc. was founded in 1996 by Kathleen Stefancin, M.S., R.D., Registered Dietitian, Raw Food Chef and plant-based food adviser. She received Bachelor's Degrees in Biology and Dietetics from Notre Dame College and a Master's Degree in Nutrition from Case Western Reserve University. Kathleen's study and passion for the healing aspects of plant food spans over 30 years.
Her training in plant-based nutrition includes Diet and Lifestyle Intervention. Combining her nutrition knowledge with her love for creative writing, art, and healthy eating has led to the creation of award-winning games and nutrition stories for children.
Smart Picks is celebrating its 24th year in business and has received 32 national and international awards for product quality, design, educational value and more. Among the product awards is the Mom's Choice Award, Teachers Choice Award, Parents Choice Approved Award, Family Review Center Gold Award and more.